Introducing the Radiance™ Cordless Table Lamp - the perfect lighting solution for your indoor and outdoor needs! Whether you're hosting a dinner party, relaxing in your backyard, or enjoying a nightcap in your living room, this lamp will set the perfect mood.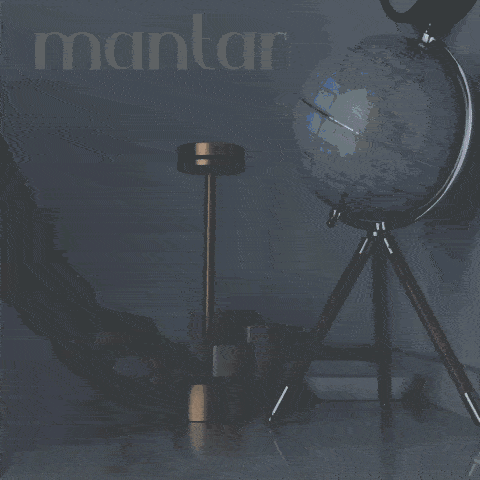 The Radiance™ Cordless Table Lamp features an elegant and modern design that complements any decor style. Its cordless feature ensures you can enjoy your lamp for hours on end without worrying about a nearby power source. The portable design also makes it easy to take the lamp with you wherever you go.


Featuring energy-efficient LED light technology, this lamp provides bright, eco-friendly illumination while helping you save money on electricity bills. The lamp has adjustable brightness levels and color temperatures, so you can customize the ambiance and set the right mood.




This lamp is also designed to be durable and weather-resistant, making it perfect for both indoor and outdoor use. You can enjoy the lamp during all seasons without worrying about it getting damaged by harsh weather conditions.




Overall, the Radiance™ Cordless Table Lamp is a fantastic choice for anyone looking for a reliable, versatile, and elegant lighting solution for their indoor and outdoor activities. It's easy to use, easy to transport, and provides the perfect ambiance for any setting. Order your Radiance™ Cordless Table Lamp today and light up your life with style!


Specifications:
Material: Aluminum
Size: 32 cm × 8 cm (12.6×3.15 Inches)
Weight: 350 grams
‎Rechargeable lithium-ion battery: 5 V / 1800 mAh
Voltage: 100-240V (can be used globally/internationally)
Safety Control Procedures: Anti overcharge and over discharge, over temperature
Protection: Anti surge current and static electricity
Battery run time (h): 5-18 Hours (depending on brightness setting)
Working Lifetime(Hour): 30000
Light Temperatures: LED 3000K (warm), 4000K (neutral), 5000K (white) Color Temperature Settings
LED Specs: 40pcs 2835 LED beads, RA>85
Charge Time: 2-3 hours
Bottom Pad: The bottom has a sponge pad design to prevent scratches on any desktop
Dimmable: Dimmable to desired brightness by tapping and holding on the lamp's switch
Lamp Luminous Flux(lm): 500
Package Includes: Lamp (no assembly required) and USB charger
Certification: CE, CSA, C-Tick, FCC, RoHS, SASO Approved For Middle East Export