Contemporary, Mid Century & Modern
Cordless Lamps
minimal & Ambient Lighting
an elegant touch to any table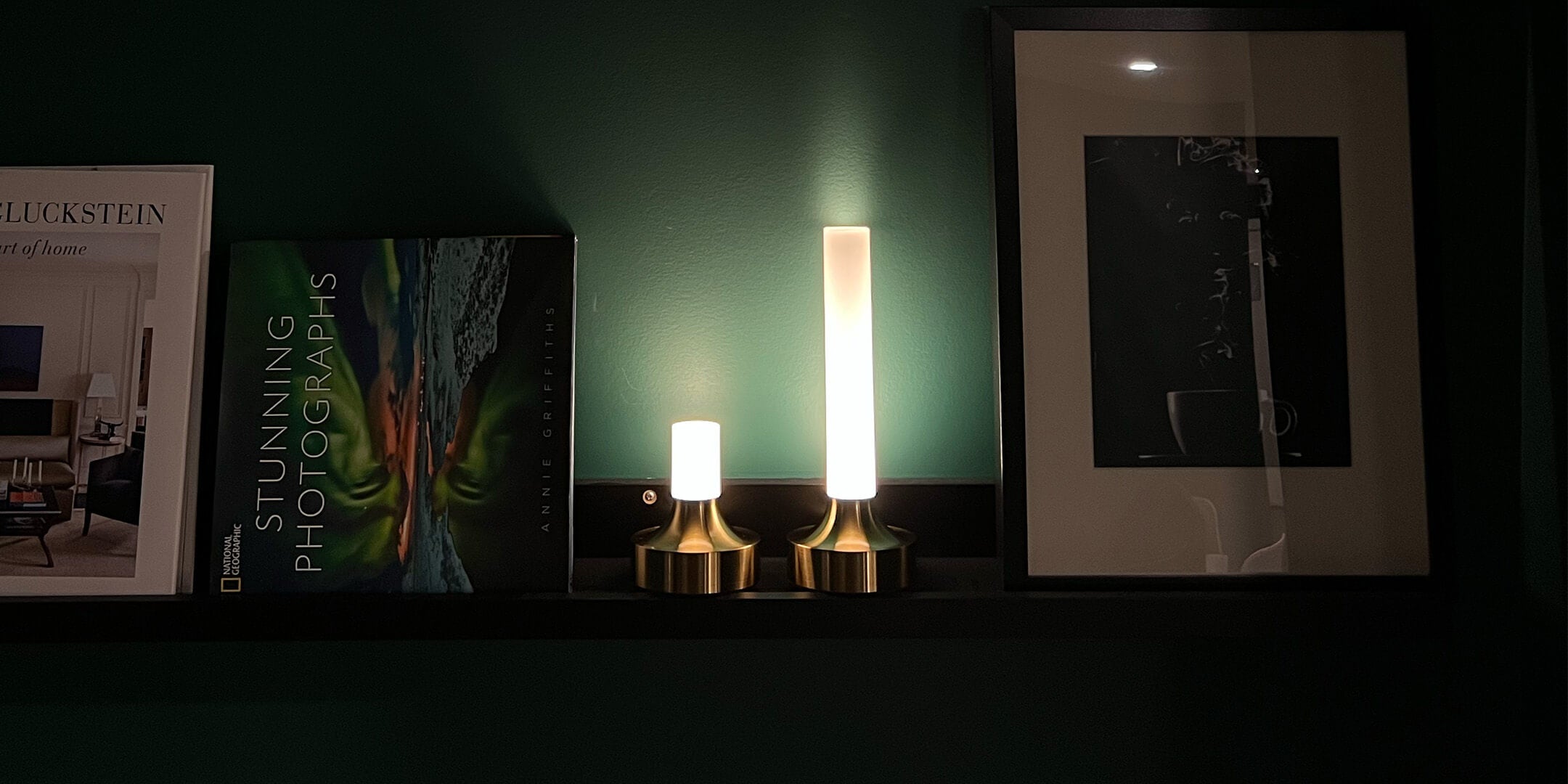 AS SEEN IN THE MOST PRESTIGIOUS
Hotels, Restaurants, and Homes
Mantar™ Lamps
Mantar is the pinnacle of elegance. Founded in Istanbul, Turkey and now headquartered in Calgary, Canada. Featuring a collection of cordless lamps that are designed in Turkey, hence the name "Mantar™" which means mushroom in Turkish. The unique and minimalist aesthetic of the Mantar Lamps are said to bring a cozy vibe to any living space.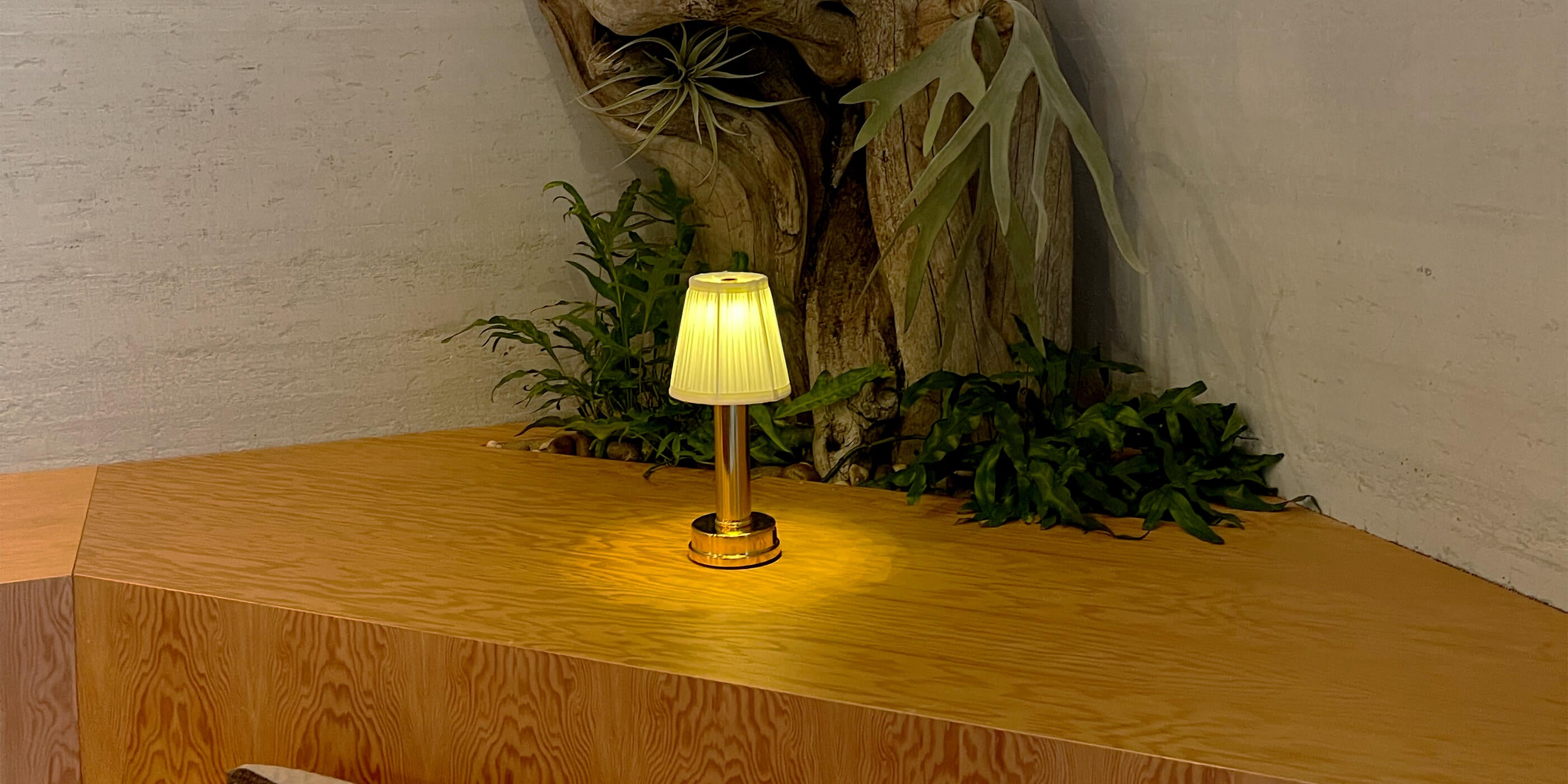 Contemporary, Mid Century &Modern Lamps
If you love modern, minimal, and designed to last lamps like us then you're at the right place. We've designed the Mantar Lamps to express a contemporary aurora in any space.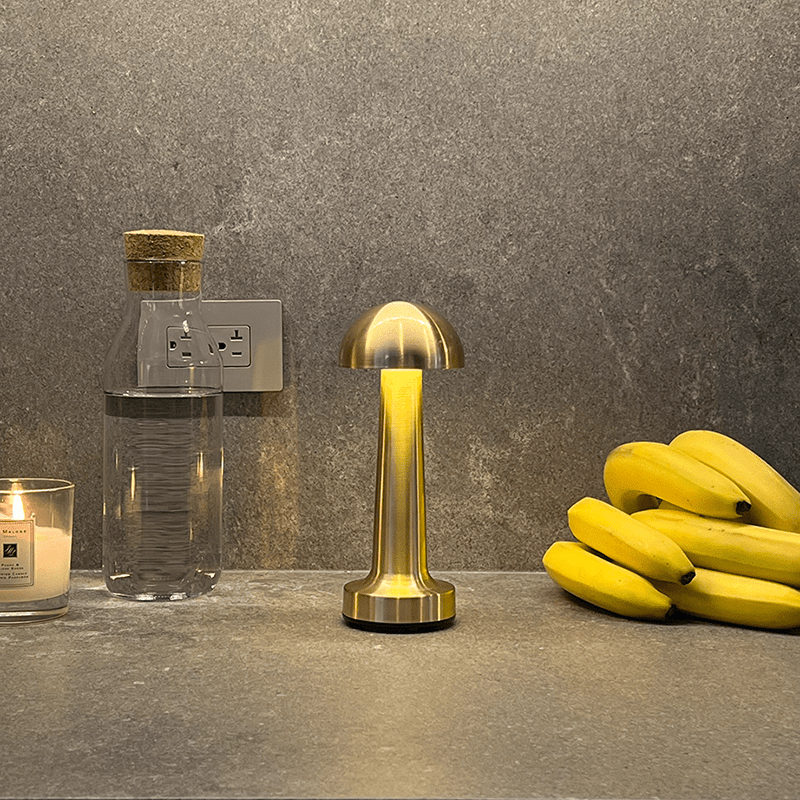 Premium Quality
Metal plating insures a subtle color reflection and superior durability. Wireless and rechargeable to allow for mobility, elevating the mood of any space you enter.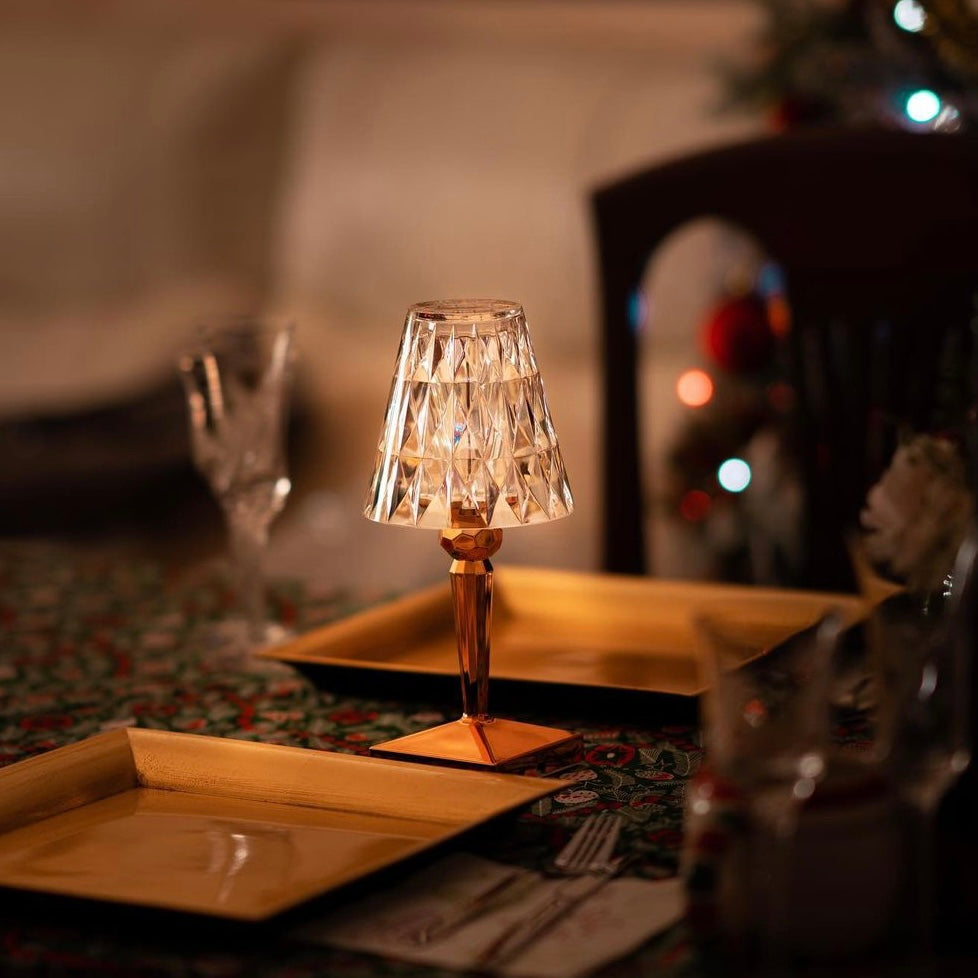 Easy to use
Featuring a touch sensor on our cordless lamps allows them to be easily configured with a simple tap.
Chosen and preffered for our quality and craftsmanship
Our Lamps in Action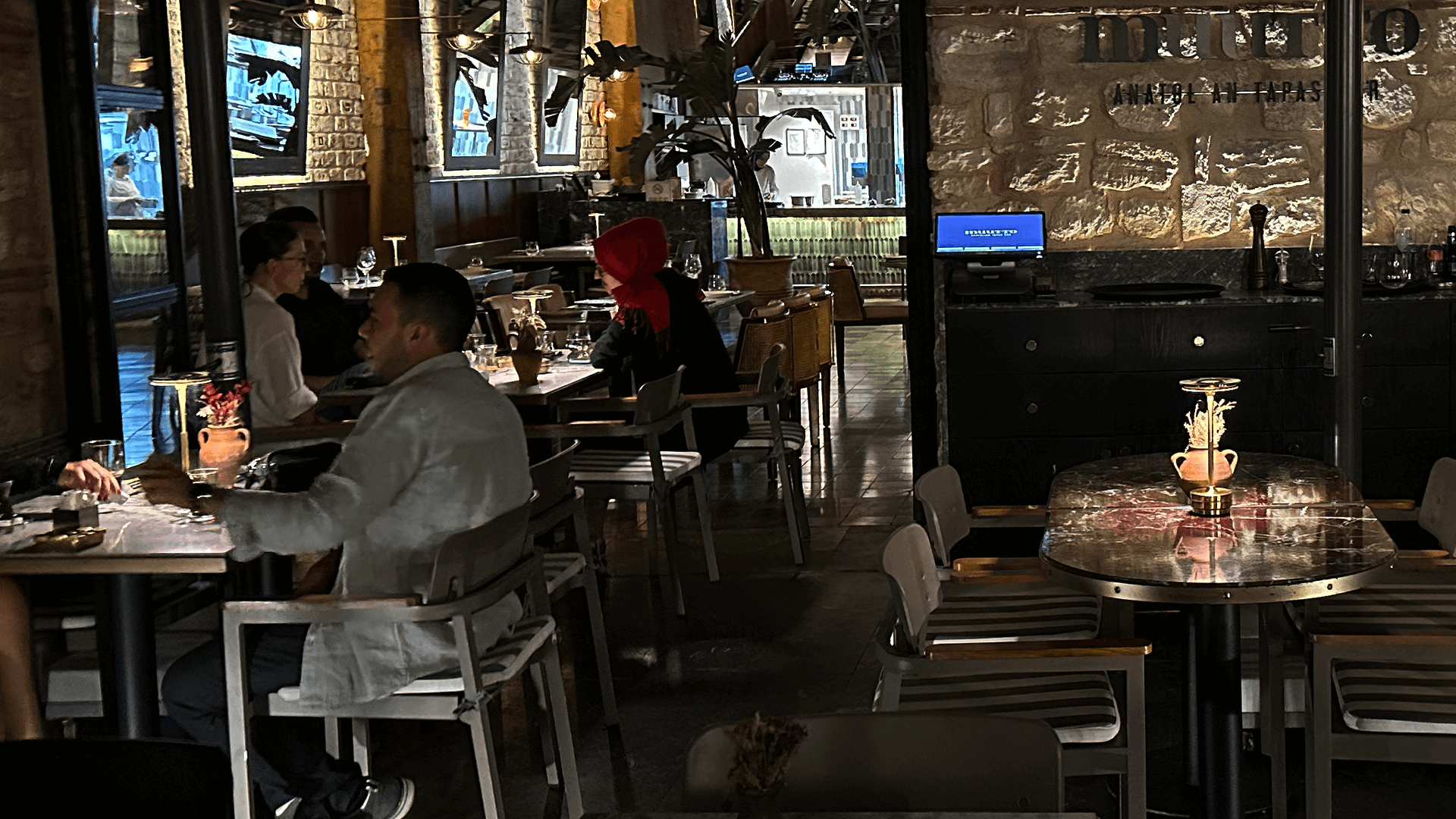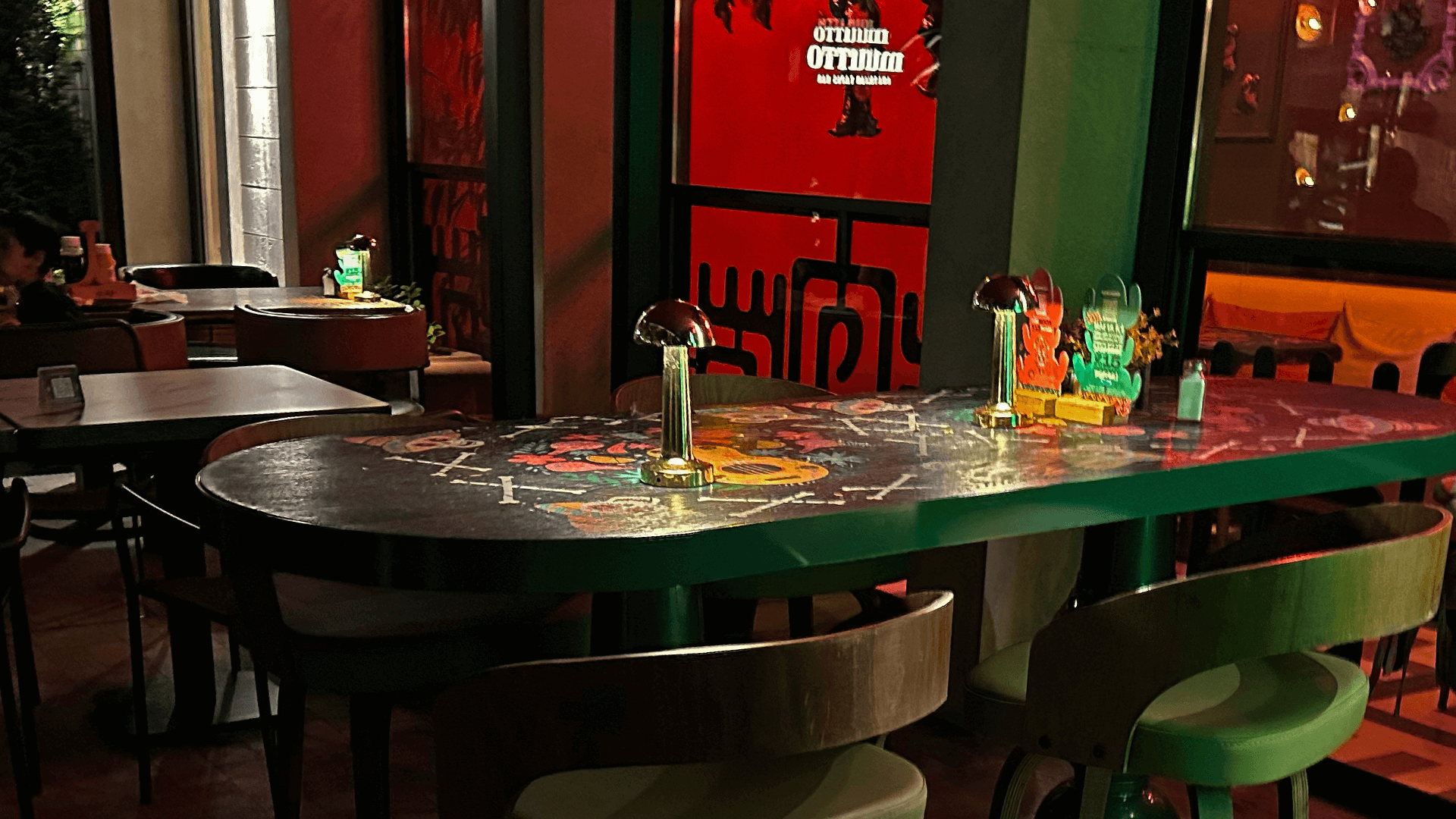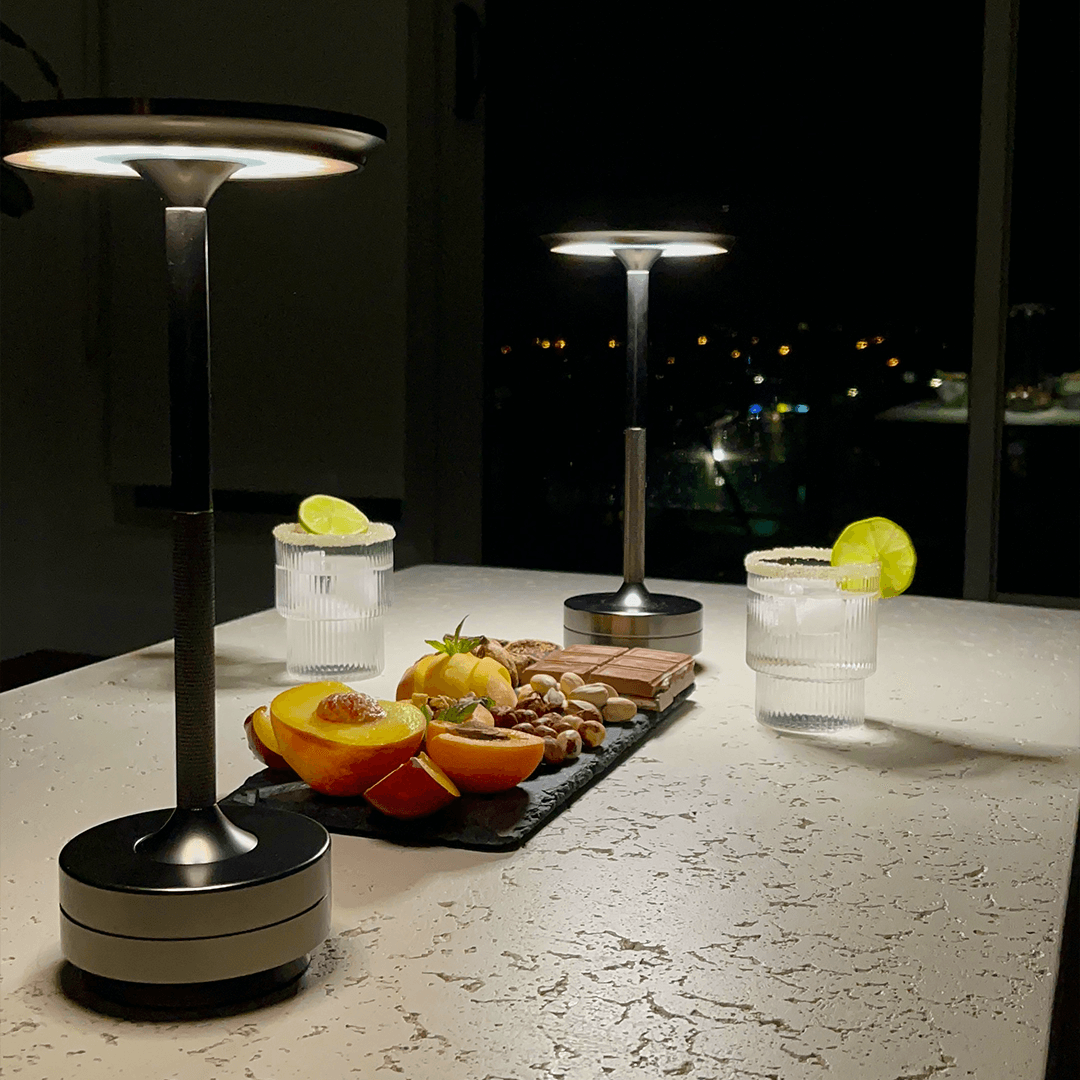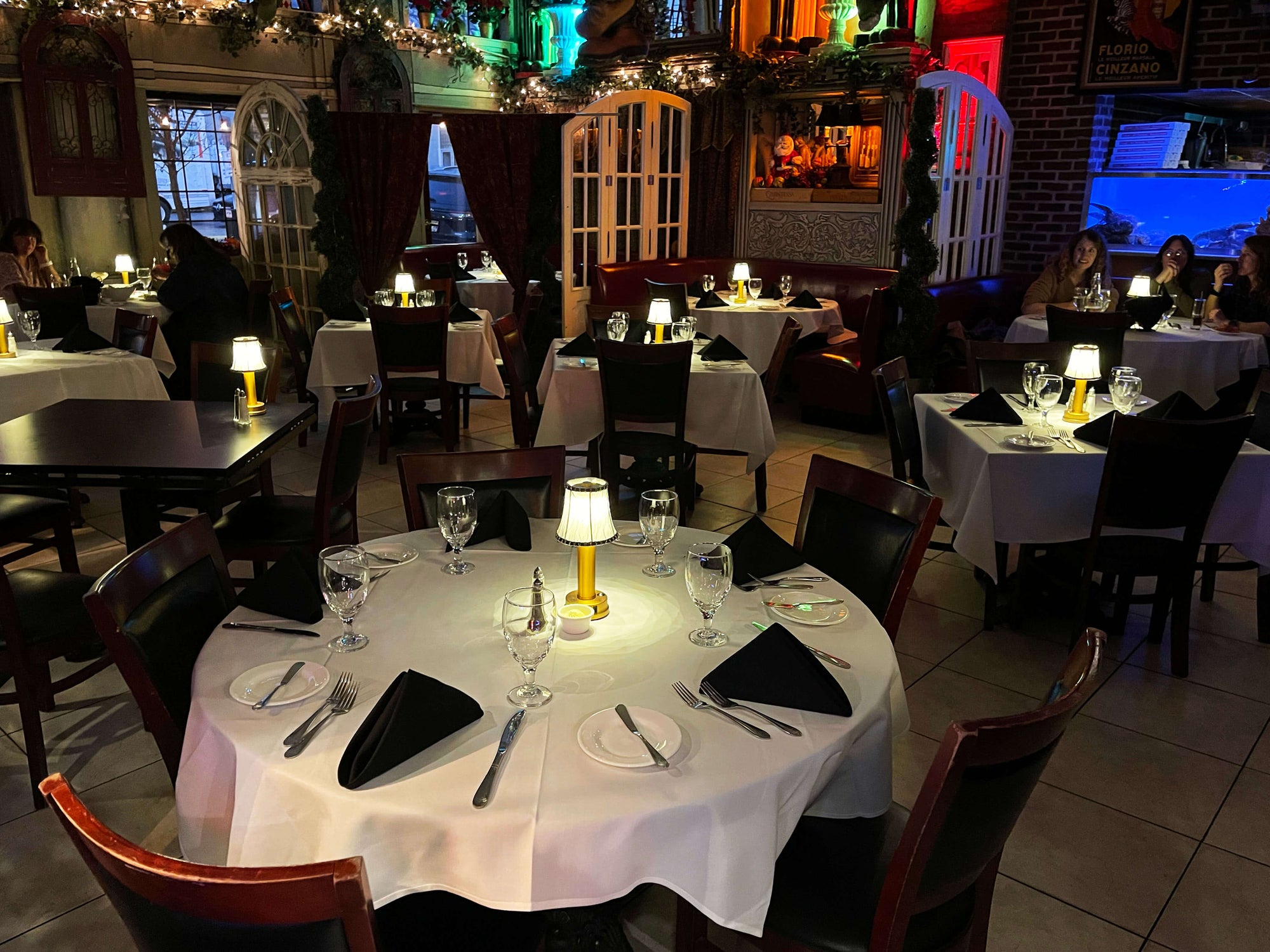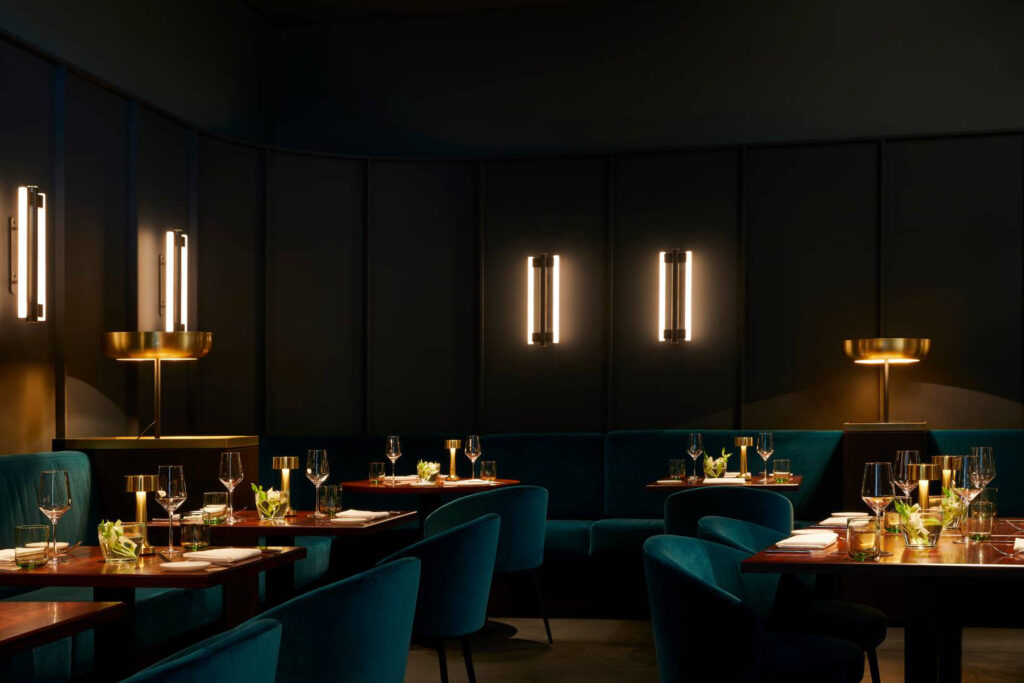 A black lamp goes with anything. It goes in any room, and it can do a lot. For the late nights, when the big light is too much but reading a little helps set a mood for sleep, a table lamp like this one is perfect. These lamps are also touch-tone, cordless lamps that can be moved around wherever needed. Hold them and walk around like Ebeneezer Scrooge holding that candlestick thing.
It's been reported that New Yorkers are stealing these cordless table lamps from restaurants because their glow is so cosy and romantic. If I were into petty larceny, my preference would be these dimmable, rechargeable lamps from mantar.